With all this covid bullshit going on there's at least one thing that Sk8 or Die will endeavour to continue doing: To encourage kids to get skating.

How do we do this? Well, by doing our best to be the best dang skateshop around, that's how. And there's no better time to start than this Christmas 2020.

While I wasn't paying attention Sk8 or Die crept into its third year in business. That's right, we passed that 2 year anniversary milestone and things are going sweet. Our initial aim was to get a long lost skate culture back into the town of Portishead. Also to help get us a proper skatepark. We did this by providing a wide range of skateboards and scooters to prospective new riders. At one point the range was so extensive we had a total of more than one hundred different decks and completes. Not bad for a little independent skate shop in a sleepy suburb of Bristol.
Low Stock Worries
It was a concern a few months ago when factories temporarily closed and we couldn't get any gear in for love nor money. Bare wall began to show where bought decks once hung and couldn't be replaced. Complete skateboards were more popular than ever. Our favourite brands like Birdhouse, Santa Cruz, Plan B, Globe were impossible to get hold of.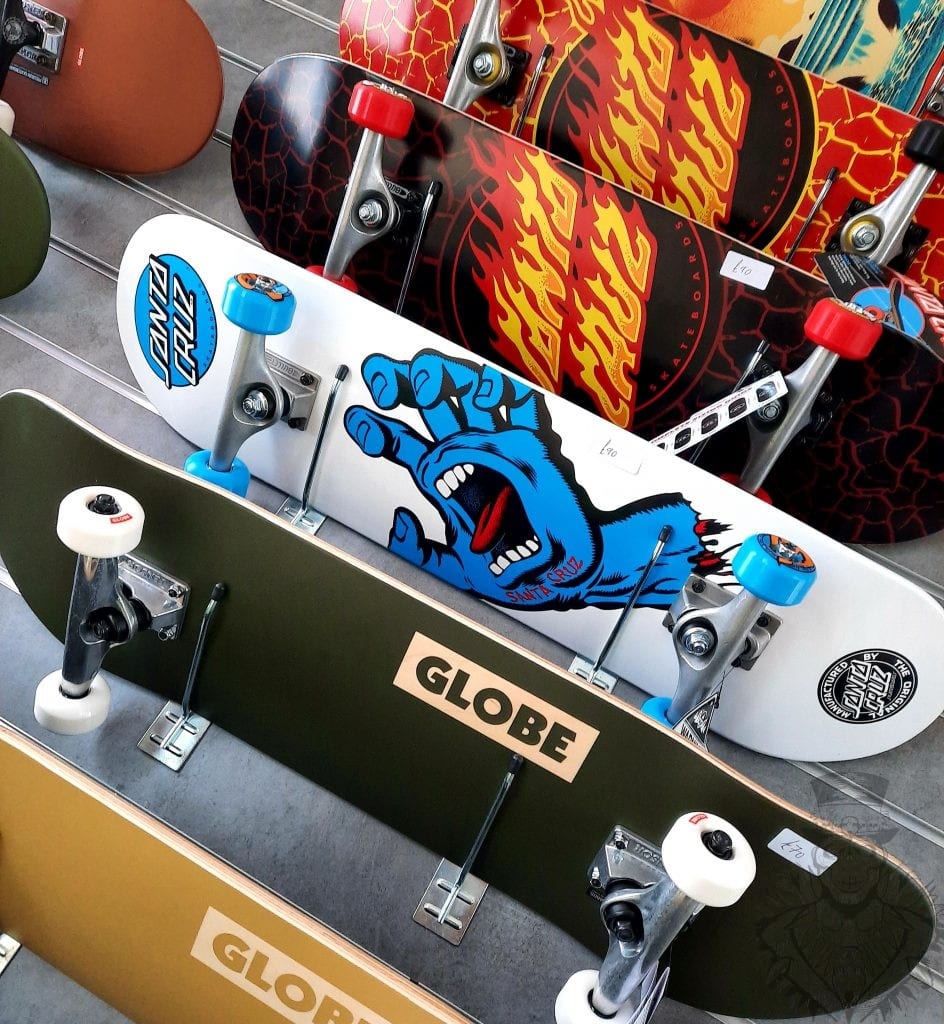 Christmas Stock Ready to Rock
Demand is still at peak but it's a huge relief to say we have started to receive more deliveries. Choice is growing again. Perfect timing too, I'm happy to say we'll be fully stocked for Christmas. Loads of skateboards, scooters, roller boots, quads and skates. Plus a load of stocking fillers like Tech Decks, beanies, caps, T-shirts.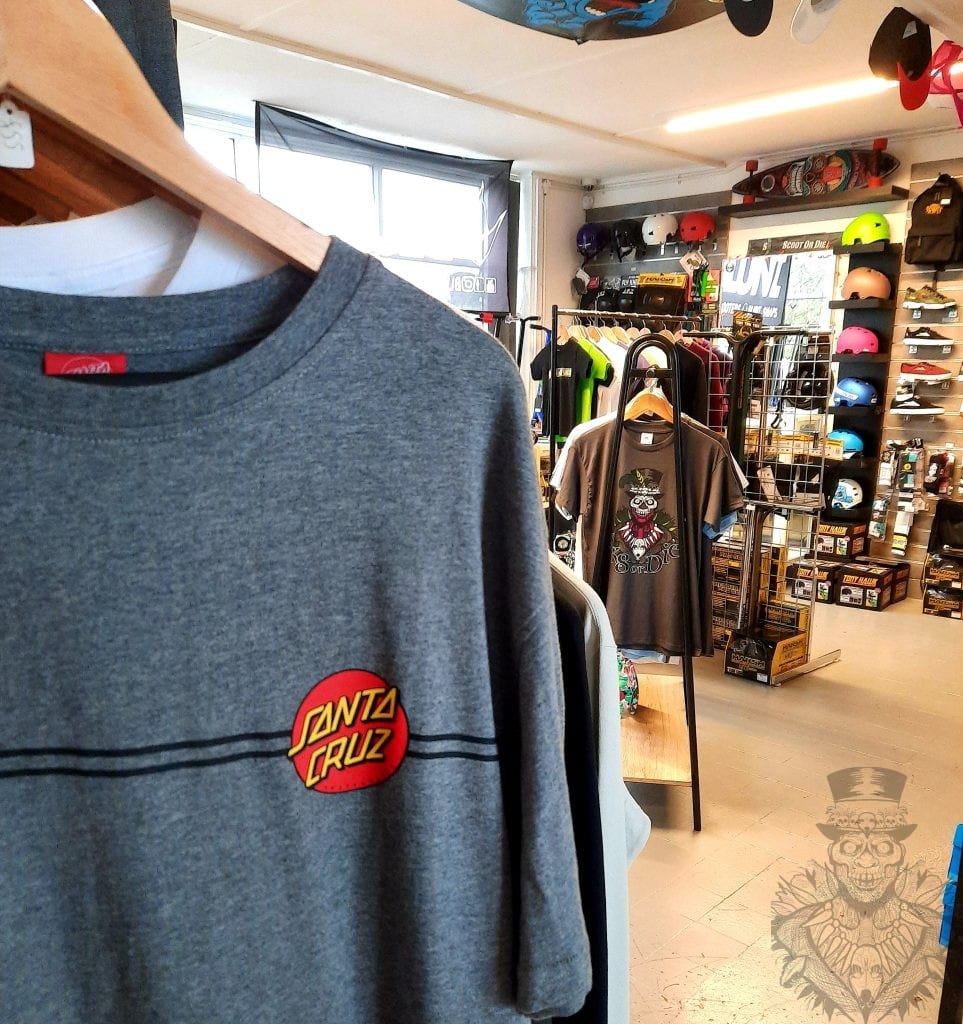 Hey, Scooter!

We have never had more scooters in than we do now. Brands like Blunt, MGP, Sacrifice, Grit, Crisp all make some of the best stunt scooters for novice riders to those more daring. Make sure you give Sk8 or Die a look if your kid is eager for a new scooter for Christmas, we can help you choose the right one.
Sk8 or Die also offers replacement scooter wheels, grips and other accessories to bring some new life back in to the old faithfuls.
Don't forget protection. Skate helmets and pads are always stocked in store.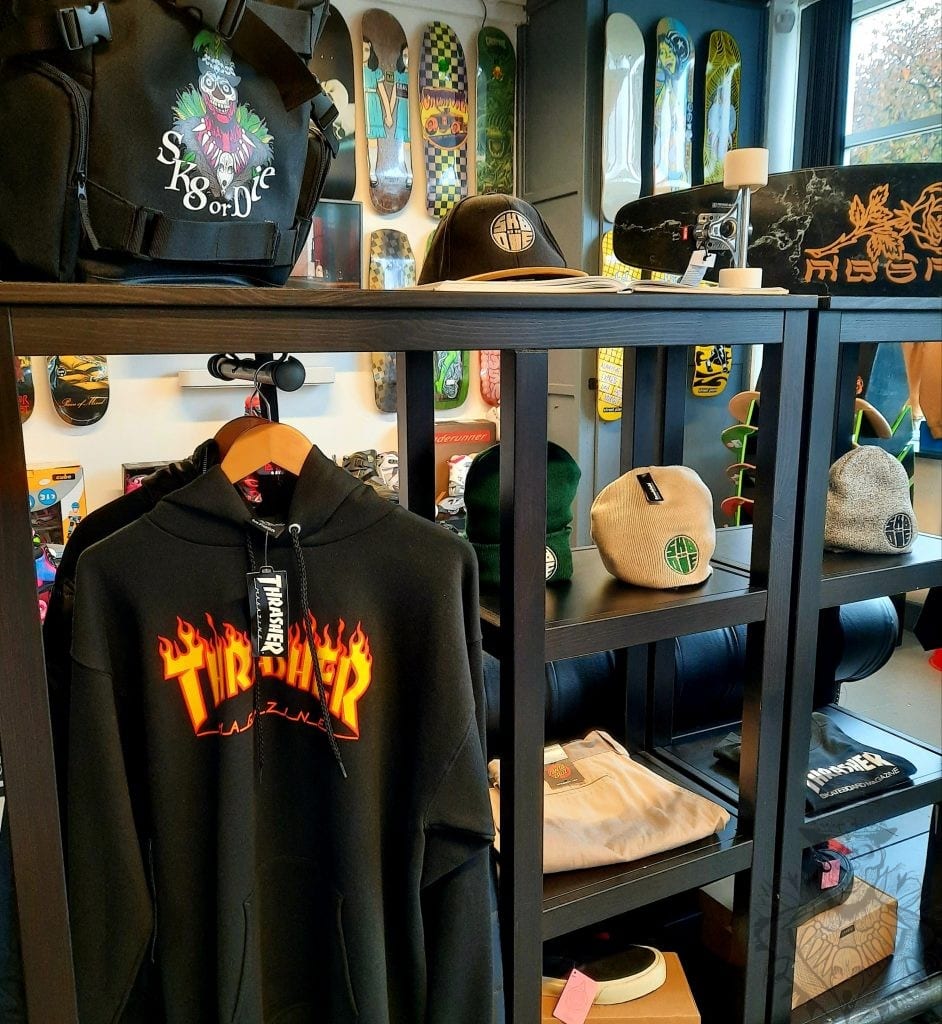 Lakai Footwear is also on offer at Skate or Die. With some of their most popular styles. You won't believe how good these shoes are.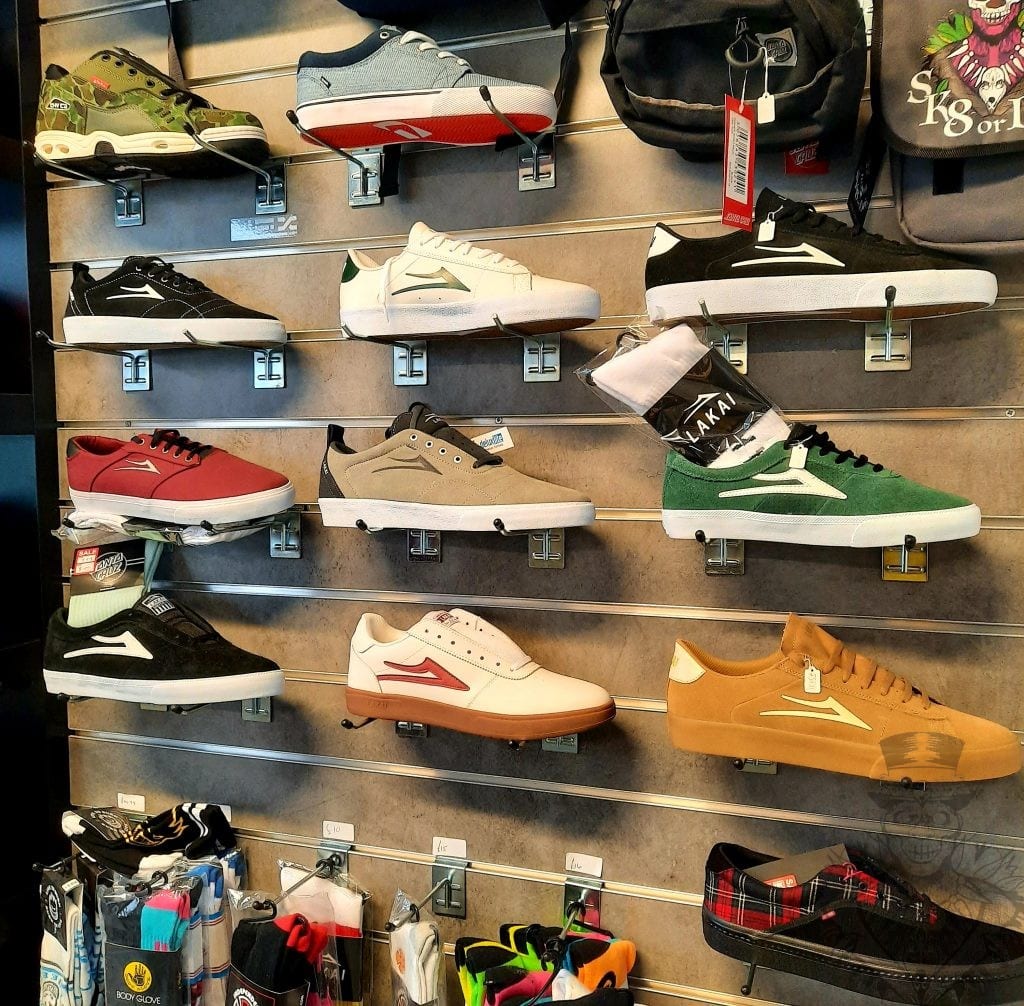 Let's not forget our kids this mad time. It's important to make sure their physical and mental health is not affected while the shit hits the fan. Get them out with their mates in the fresh air learning new tricks and having fun. It's their Brave New World.